A Leading Garage Door Maintenance Service
Maintenance is the key to stretching the life and reliability of your garage door. That's why we suggest that this one aspect should never be overlooked.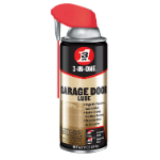 A Thorough Garage Door Maintenance Service
We provide a thorough service that examines every aspect of your Garage Door. That way, nothing is left to chance when our professionals are working on your garage door.
Better Garage Door Tune-Up for Reliability
Our tune-up services help to ensure that your garage door runs better and more reliably. It will also consume less electricity and create far less noise. Schedule a tune-up at least once a year to ensure that your garage door performs flawlessly.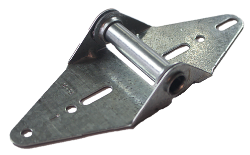 The Only Garage Door Service You Can Trust
Our maintenance services are thorough because we overlook no aspect of your garage door. Whether it is the Springs, cables, pulleys, tracks etc. nothing gets passed us. We will also suggest what parts to replace before they end up causing an emergency situation.
If you want a professional garage door tune-up, that ensures reliability then look no further than our team of garage door pros!
CALL US TODAY TO FIND OUT MORE OR TO SCHEDULE AN APPOINTMENT.