A Top Garage Door Repair Service
A Top Garage Door Repair Service
Your home's garage door works in more ways than one to ensure that home is secure. For starters, it protects your garage from elements like snow, rain, high-speed winds, etc.
It also helps protect your home from intruders; after all, several hundred-pound garage door is a huge deterrent.

That said, like all machines, garage doors can malfunction if not properly repaired, installed, or maintained.
That's why when you spot something wrong with the garage door; it is essential to call professionals like us.
Garage Door Service that Takes Your Time Seriously
Garage Door Service that Takes Your Time Seriously
When most home or business owners call us to fix their garage door, we are always on time. The appointment you make and the time at which we agree to meet is set in stone for our professionals. That's because we take your time seriously.
We know as a home or business owner; you want the garage door fixed, up and running in the shortest time possible. So, our complete service is designed to make that possible.
However, we acknowledge that delays do happen for unforeseen reasons, but that's rare in our case since we always have contingencies in place.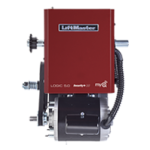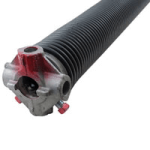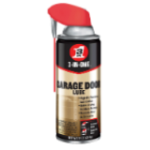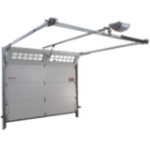 Cost-Effective Garage Door Replacement & Installation Service
Even though we have been in the garage door industry for over a decade, with some of the most experienced crew members, our services are sanely priced. Unlike the competition, we want to provide our clients with the best value for money. That often means offering highly competitive pricing but without compromising the quality of our service.
Over the years, we've earned a reputation for providing a top-shelf service that businesses and homeowners can rely on. Furthermore, we use the latest equipment to ensure that our Garage Door Replacement And Installation service ensures durability and longevity.
Garage Door Maintenance & Safety for Home and Business Owners
Garage doors are open and closed hundreds of times a year without a second thought given to if they would malfunction. However, a poorly maintained garage door which has not received its annual inspection can be a health hazard. As a home or business owner, it is essential to ensure that your garage door is professionally inspected and maintained.
The advantaging of Professional Maintenance is that potential issues can be found and fixed before they become bigger issues. Even though when a garage door is well maintained, it operates reliably.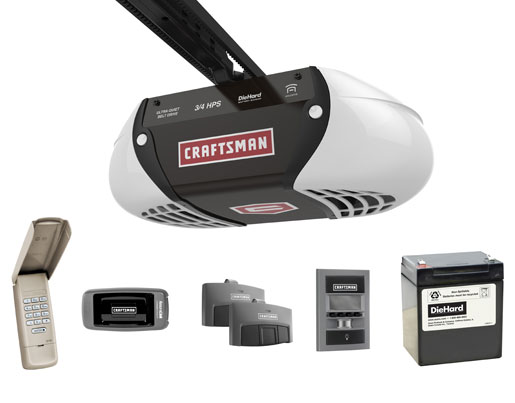 Homeowners can be assured that there are fewer if any unforeseen failures in the middle of the night. We often advise people to ensure that their garage doors are professionally maintained so that they can enjoy potentially decades of service life safely.
Our team thoroughly inspects our clients' garage doors to ensure that every aspect of it is working as it should. What's more, it is the fact that you only pay for the work we do and the time we put in!